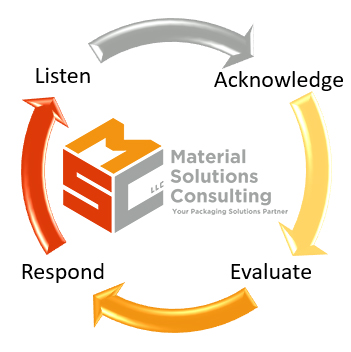 Material Solutions Consulting
"MSC" provides creative packaging designs and solutions to meet your requirements.
We listen to your requirements and challenges. We evaluate, and then identify resources to provide the right solution for your project/application.
MSC wants to contribute to your success.
We want you to benefit from our 30+ years of knowledge and experience.
MSC can save you money by:
Minimizing product damage
Reducing material consumption
Improving efficiencies
Reducing your carbon footprint
Contact us to start the process for a winning solution.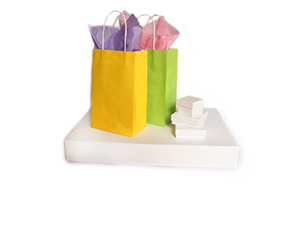 PACK
Anti-static
Boxes – Corrugated
Bags – Poly & Sheeting
Cable Ties
Chipboard Cartons
Moving Boxes
Papers & Tissue
Tape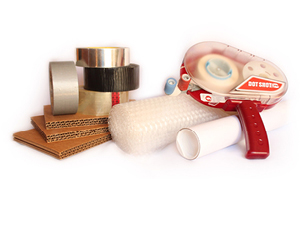 SHIP
Boxes – Mailers
Envelopes
Labels
Mailing Tubes
Packing List
Shipping Room Supplies
PROTECT
Bubble & Foam
Storage
Edge Protectors
Safety Products
Contact us for a custom quote. We'd love to work with your team!